Low Bone Mineral Density Raises the Risk of Dementia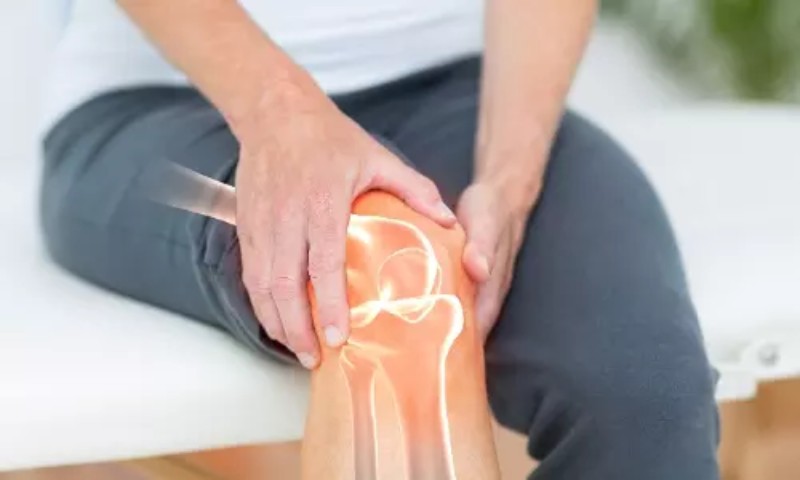 A study that was published online on March 22 in Neurology found that people with low bone mineral density are more likely to develop dementia.
In a prospective population-based cohort study, Tian Xiao, M.D., and colleagues from the Erasmus MC University Medical Center Rotterdam in the Netherlands investigated the relationship between bone mineral density and dementia risk in community-dwelling older adults. Between 2002 and 2005, 3,651 participants without dementia were assessed for their trabecular bone score and bone mineral density at the femoral neck, lumbar spine, and total body.
The researchers discovered that 76.7 percent of 688 participants developed Alzheimer's disease, while 18.8 percent of participants experienced incident dementia over a median of 11.1 years. All-cause dementia and Alzheimer's disease were more likely to occur in participants with lower bone mineral density at the femoral neck over the course of the study (hazard ratios of 1.12 and 1.14, respectively). With hazard ratios of 2.03, 1.42, and 1.59 for femoral neck bone mineral density, total body bone mineral density, and trabecular bone score, respectively, groups with the lowest tertile of bone mineral density had the highest risk of dementia within the first ten years following baseline.
"It's possible that bone loss may occur already in the earliest phases of dementia, years before any clinical symptoms manifest themselves," a coauthor said in a statement. "If that were the case, bone loss could be an indicator of risk for dementia and people with bone loss could be targeted for screening and improved care."