Study Finds Hematology Patients Mount Strong Defense Against COVID-19 After Vaccination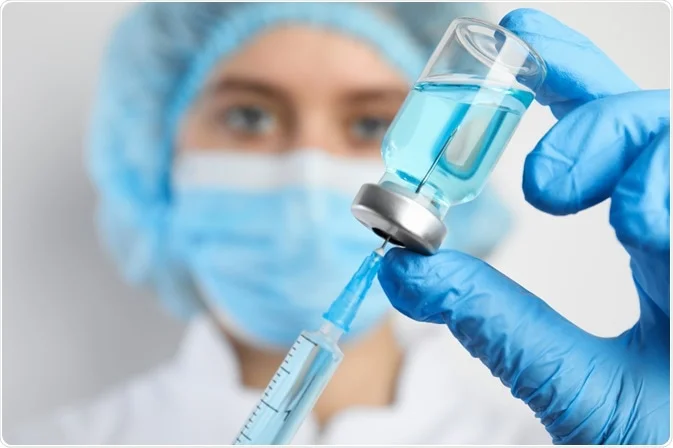 Specialists saw that as, in spite of being vigorously immunocompromised, hematology patients produce solid cell resistant reactions against SARS-CoV-2 after immunization, comparable to that of sound people.
The most comprehensive analysis of adaptive SARS-CoV-2 immunity in hematology patients of varying diseases and treatments across three doses of COVID-19 vaccination in comparison to healthy individuals was carried out by the research team, which was led by University of Melbourne Professor Katherine Kedzierska, a Laboratory Head at the Peter Doherty Institute for Infection and Immunity (Doherty Institute). The Peter MacCallum Cancer Centre's Associate Professor Benjamin Teh, Professor Monica Slavin, and Professor Constantine Tam collaborated on the study.
According to University of Melbourne Dr. Oanh Nguyen, co-lead author of the paper and Senior Research Fellow at the Doherty Institute, it is essential to fully comprehend the vaccine's efficacy in this immunosuppressed high-risk group of patients in order to aid in the prevention of severe SARS-CoV-2 infection.
According to Professor Kedzierska, the study provides important insights for upcoming vaccination strategies using influenza vaccines, which primarily elicit immune responses from B cells.
"What we have shown is that people with co-morbidities that have a heavily impacted B cell immune arm, can have an mRNA vaccine to elicit T cells and give them that extra level of protection," Professor Kedzierska says.
According to Associate Professor Teh, clinicians who work with blood cancer patients will benefit from this research.
"Clinicians can be confident that it is safe and beneficial for their patients, who are heavily immunocompromised and vulnerable to severe COVID-19 infection, to receive vaccination against SARS-CoV-2. Regardless of their diseases and treatments, COVID-19 vaccination generates strong T cell immunity in this group," Associate Professor Teh says.