New AI Technology Granted FDA Approval, Speeding Up MRI Image Acquisition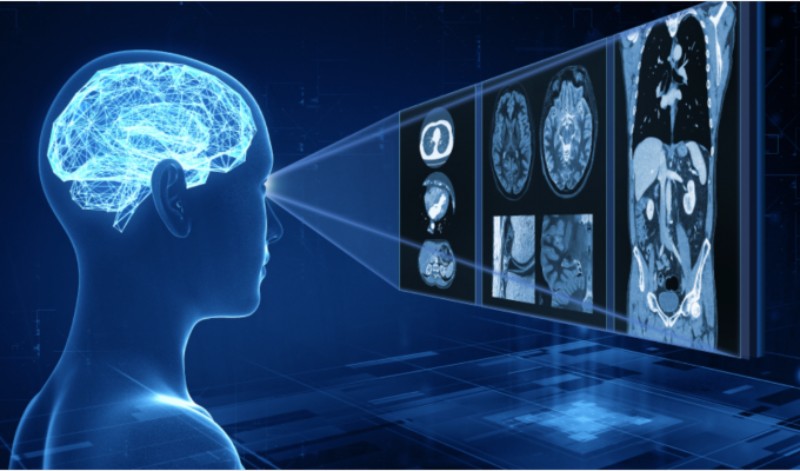 GE HealthCare announced that the FDA granted approval to its artificial intelligence-based technology for MRI systems, which speeds up image acquisition.
According to a press release from the company, the technology (Sonic DL), which makes use of deep learning, is able to scan up to 12 times faster than the methods that are currently in use. It can also make advancements possible, such as a high-quality cardiac MRI reading in a single heartbeat.
The company stated in the release that the acquisition speed of current MRI technology is too slow to capture the heart's contraction in real-time, making cardiac MRI a lengthy procedure and increasing the likelihood of image degradation.
The new technology can dispose of the need to the patient to pause their breathing on different times, which might expand the sorts of patients qualified for cardiovascular X-ray, as per the delivery.
"Sonic DL emerges as a game-changer in the field of cardiac imaging," Gianluca Pontone, MD, director of the perioperative cardiology and cardiovascular imaging department at Centro Cardiologico Monzino in Milan, said in the release. "By capturing images within a single heartbeat, this cutting-edge technology addresses the unique needs of patients who face challenges in breath-holding, suffer from advanced heart failure or have arrhythmias. The significance of this capability cannot be overstated, as it ensures a smoother and more comfortable experience for patients during MRI exams. Moreover, Sonic DL's ability to significantly reduce scan times mitigates the occurrence of motion artifacts that can compromise image quality, paving the way for more accurate and reliable diagnoses."