FDA Expands Trikafta Approval for Cystic Fibrosis Treatment to Include Young Children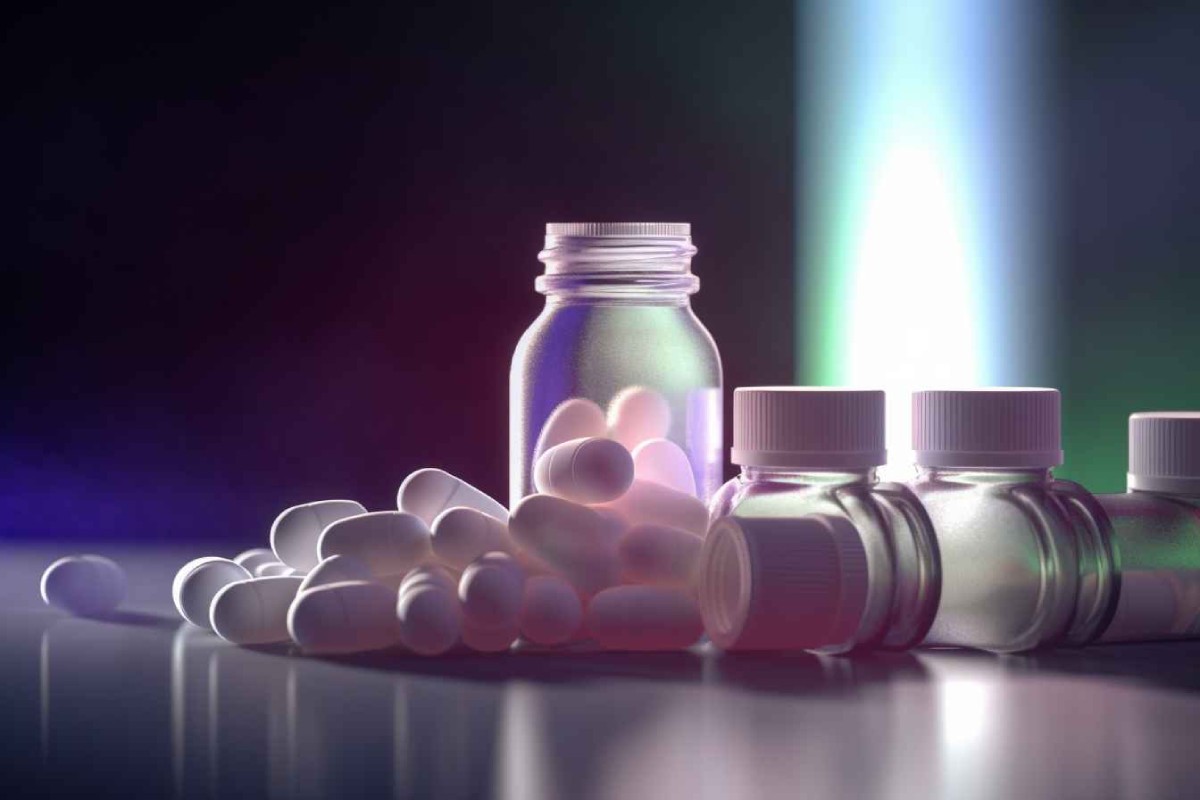 According to a press release from Vertex Pharmaceuticals, the FDA has increased the use of elexacaftor, tezacaftor, and ivacaftor in children with cystic fibrosis who are between the ages of 2 and 5 and have certain mutations.
According to the release, children of this age group who have at least one F508del mutation in the CFTR gene or a mutation in the CFTR gene that responds to elexacaftor, tezacaftor, or ivacaftor (Trikafta, Vertex Pharmaceuticals) are eligible for this new approval.
For children aged 6 to 11 with cystic fibrosis (CF) and the same mutations, the FDA approved this triple therapy in June 2021. The FDA had previously approved it for CF patients over the age of 12 prior to that action.
A phase 3, open-label, multicenter trial evaluating the therapy's safety and tolerability over 24 weeks in 75 children aged 2 to 5 with at least one F508del mutation or an elexacaftor/tezacaftor/ivacaftor-responsive CFTR mutation provided the basis for the new approval.
As Healio previously stated, the study revealed that the safety data for the children receiving the triple therapy were comparable to that of older children receiving the therapy. The triple therapy also resulted in improved measurements of lung function and sweat chloride concentration.
"Early intervention with CFTR modulator therapies like Trikafta can offer the potential to improve the trajectory of CF lung disease," Jennifer Goralski, MD, assistant professor of medicine and pediatrics, co-director of the adult cystic fibrosis center at the University of North Carolina School of Medicine, and a lead principal investigator of the mentioned clinical trial, said in the release. "With this approval, we now have the ability to treat young children with Trikafta and can proactively address the underlying cause of their disease."