Complications are More Likely to Occur in Total Knee Replacement Patients with Sickle Cell Disease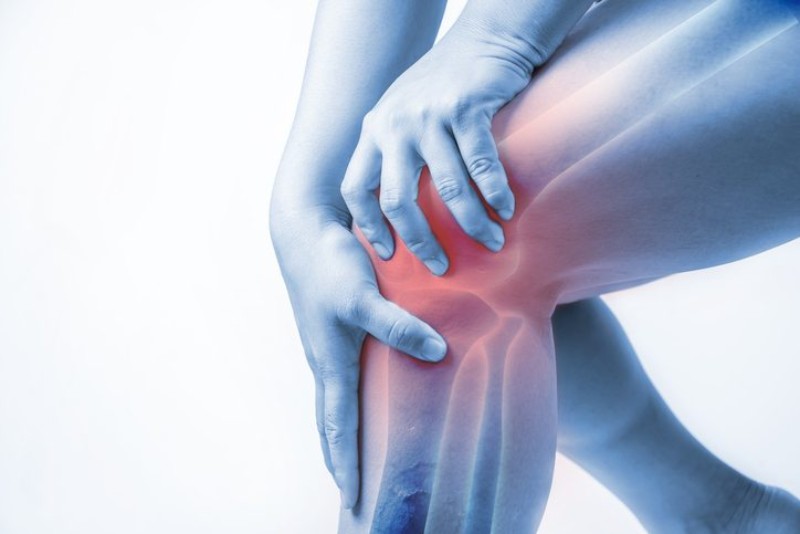 A large-scale, retrospective study by researchers from the University of Calgary and UT Southwestern Medical Center found that total knee replacement patients with sickle cell disease (SCD) had a higher risk of complications than patients without SCD. The study, which was published in the Archives of Orthopaedic and Trauma Surgery, also found that SCD patients typically require longer stays in the hospital and face higher costs associated with their health care.
The findings also emphasize the significance of preventative strategies for SCD patients, such as patient education and specialized joint health programs, according to Dr. Sambandam.
SCD, which affects approximately 100,000 people, is the most common congenital blood disorder in the United States. SCD patients frequently have a variety of skeletal and arthritic issues, and many require joint reconstruction. The proportion of SCD patients who require reconstruction has also increased over time as the patients' life expectancy has increased. However, there is insufficient information regarding SCD patients undergoing joint replacement.
Dr. Sambandam and a group of researchers used the National Inpatient Sample database to identify patients who underwent total knee replacement, or arthroplasty, between 2016 and 2019. This was done in order to determine the risks associated with joint replacement in SCD patients. There were two groups of patients: those with and without SCD.
Total knee arthroplasty was performed on 558,361 patients, and of those, 493 (0.08%) had SCD identified. A more noteworthy extent of SCD patients were more youthful, male, and Dark contrasted and non-SCD patients, which lines up with past reports.
The records analysis revealed that SCD patients were significantly more likely to suffer from deep vein thrombosis, require a blood transfusion, and experience acute renal failure. The study also found that around 20% to 25% of SCD patients had acute chest syndrome, pain crisis, or splenic sequestration crisis at the time of surgery, which may have led to longer stays in the hospital and higher costs for health care.
Jack Beale and Varatharaj Mounasamy are two other researchers from UT Southwestern who contributed to this work.