Valve Repair Aids in HF and Severe Mitral Regurgitation Even in Malnourished Patients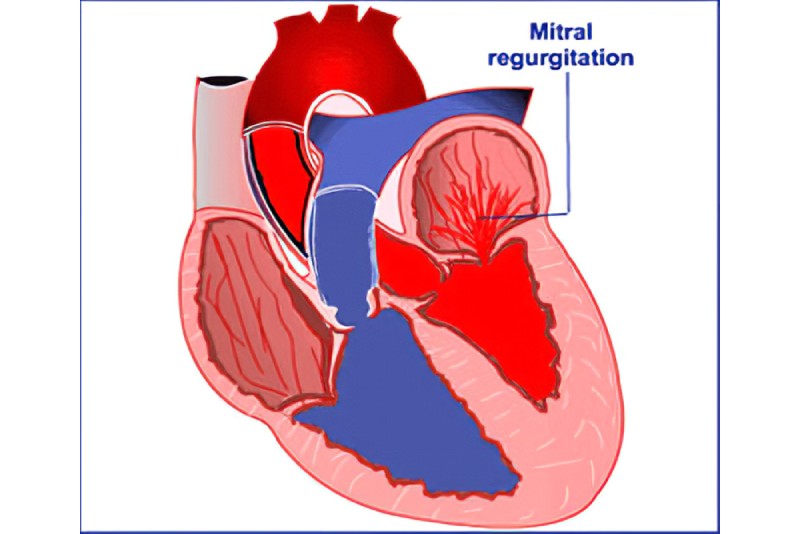 New COAPT trial data demonstrate that transcatheter edge-to-edge mitral valve repair reduced mortality and HF hospitalization in patients with HF and severe secondary mitral regurgitation, regardless of malnutrition.
At TVT: The Structural Heart Summit, structural heart intervention fellow Andrea Scotti, MD, presented an analysis of COAPT patients stratified by malnutrition. The findings were presented in the Journal of the American College of Cardiology simultaneously.
The remaining 552 COAPT patients were contrasted with the 17 percent who had malnutrition, which was defined as a Geriatric Nutritional Risk Index score of 98 or lower. Medical therapy alone or medical therapy with transcatheter edge-to-edge repair (TEER; MitraClip, Abbott) were randomly assigned to patients.
"Although malnutrition identifies patients with HF at higher risk of adverse events, the impact of baseline nutritional status on TEER outcomes has not been described," Scotti and colleagues wrote in JACC.
"TEER with the percutaneous edge-to-edge mitral valve repair system improved survival and freedom from HF hospitalization independent of baseline malnutrition status," Scotti and colleagues wrote in JACC. "As such, malnutrition should not be considered a reason to exclude HF patients with severe secondary mitral regurgitation from the potential benefits of TEER, and TEER should be performed in appropriate patients meeting COAPT criteria as early as possible before severe malnutrition and cardiac cachexia develop."