Suggesting new avenues for the treatment of diseases of consciousness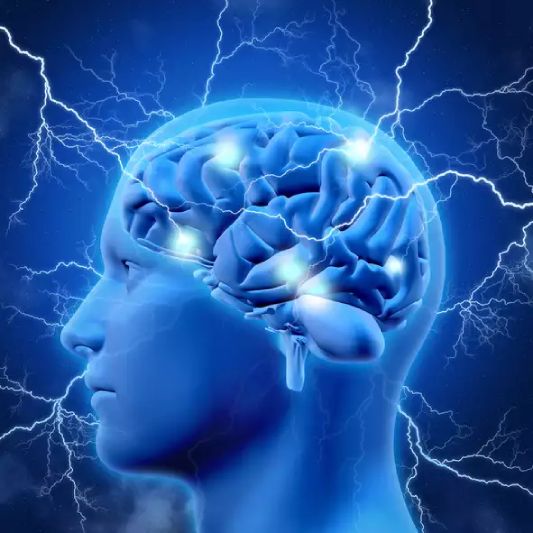 Treating patients with decreased awareness after a serious brain injury presents a difficult challenge for carers, patients, and all other parties involved. Large-scale clinical trials are extremely challenging to do out because of the rarity of this illness. The issue is well-known to Dr. Aurore Thibaut, FNRS Research associate and co-director of the Coma Science Group. There are still very few evidence-based therapeutic options available to aid in the recovery from subacute and chronic disorders of consciousness. Care teams consequently encounter significant difficulties, and family members of patients are left unsure on how to take care of their loved ones. Large-scale, thorough multicenter studies are desperately needed to address these issues.
The University of Liège's Coma Science Group has been researching transcranial direct current stimulation (tDCS), a non-invasive brain stimulation method, for more than ten years. Initial research has demonstrated that tDCS can enhance the behavioural reactions seen at a patient's bedside. By adjusting the excitability of neurons with small electrical currents, TDCS fosters brain plasticity. Patients in hospitals and at home who have post-coma consciousness issues can benefit the most from this procedure, which is easy to use and safe.
A recent study led by GIGA collected data from 62 patients from ten locations across five countries (Belgium, Germany, Italy, Russia, and Spain), in contrast to earlier single-centre studies that used small samples. Aurore Thibaut adds that tDCS was applied in rehab facilities for four consecutive weeks, and its results were assessed using the Coma Recovery Scale-Revised for up to three months after the intervention. A few patient subgroups responded at the three-month follow-up and shown a considerable improvement in their behavioural reactions compared to the control group, despite the fact that no overall beneficial effect was seen during the therapy phase."Patients with traumatic brain injury, as opposed to anoxic or vascular brain injury, and those in a minimally cognizant condition, as opposed to a non-responsive state, were able to benefit from the method. Nonetheless, This tool cannot be regarded as a revolutionary therapy because clinical effects are modest and frequently fleeting.
The Coma Science Group's FNRS research fellow, Dr. Géraldine Martens, exclaims that "these encouraging results represent a major advance in how we consider and treat these patients." By embracing the nuanced characteristics of this population and moving beyond the generalisation "patients with disorders of consciousness," we may better target our therapeutic approaches.
A number of obstacles must be overcome in order to carry out this kind of multicenter trial, including ethical guidelines, data sharing, protocol adherence, and data quality. The force of this partnership has impressed and gratefully received our appreciation, says Dr. Nicolas Lejeune, FNRS postdoctoral fellow at the Coma Science Group. We gathered healthcare professionals and researchers from various backgrounds who worked in various healthcare settings, and we strictly followed a predetermined methodology to produce solid proof. This achievement gives promise for more ambitious clinical studies in the future.