Omicron Emerged as the Most Lethal Pandemic Wave for Individuals Battling Cancer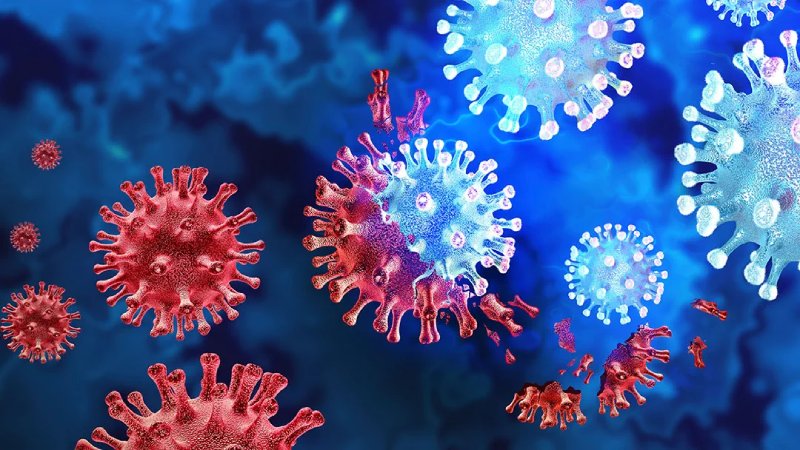 The Omicron wave of the pandemic proved to be the most lethal phase for individuals battling cancer, highlighting the susceptibility of high-risk individuals to COVID-19 strains that might present milder threats to the general population, as indicated by research published in JAMA Oncology.
Key Findings: During the peak of the winter Omicron surge in January 2022, the overall mortality rate for cancer patients was 4% higher compared to the peak of the original or wild-type lineage of the virus in January 2021.
Notably, individuals with lymphoma experienced a 38% higher death rate, aligning with earlier observations of reduced vaccine effectiveness against the Omicron variant among these patients. In contrast, the broader population saw a 29% reduction in COVID-related deaths during the winter Omicron phase compared to the wild-type phase.
Digging Deeper: The disparities in death rates for cancer patients can be attributed to Omicron's heightened transmissibility, the easing of public health precautions, and the diminished efficacy of COVID vaccines in individuals with cancer, as outlined by the researchers.
Among cancer patients below the age of 50, monthly COVID deaths surged by 64% during the peak of the Omicron wave in comparison to the peak of the wild-type wave. In the general population, COVID-related deaths were most prevalent during the Delta variant surge among individuals aged 60 and under, and during the period of the original virus variant among those aged 60 and above.
Context: Previous discussions have explored how the pandemic disrupted cancer treatments for millions of Americans, prompting healthcare providers to accelerate the transition of care from medical facilities to patients' homes.
The JAMA Oncology study underscores the necessity of maintaining vigilance as new, inconspicuous variants emerge. "Strategies to safeguard those at the highest risk should continue to be a top priority, even during subsequent pandemic waves featuring less severe SARS-CoV-2 variants," the authors emphasized.