New Study Reveals Impact of CAR-T Therapy on Quality of Life and Depression in Patients with Hematologic Malignancies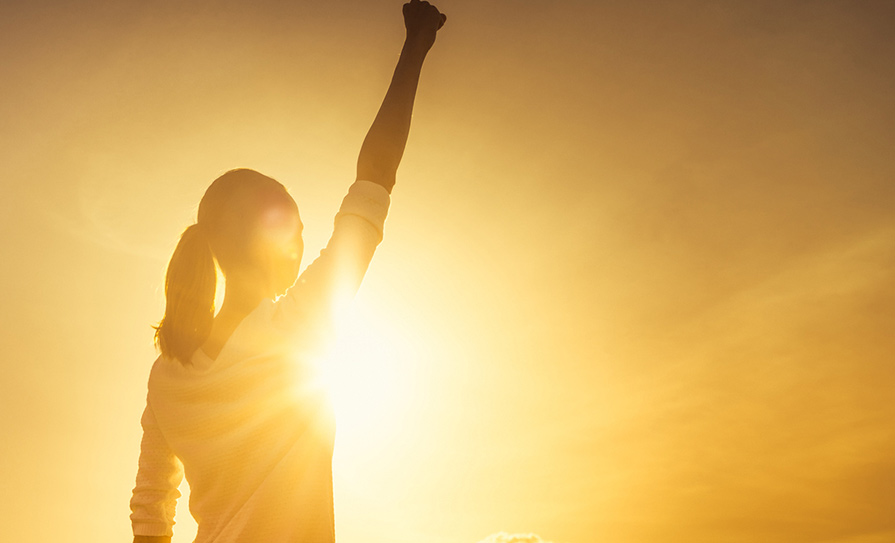 According to a recent study that was published in Blood Advances, adults with hematologic malignancies receiving chimeric antigen receptor T-cell (CAR-T) therapy experience a decline in quality of life (QoL), with physical and psychological symptoms getting worse one week after the infusion and improving six months later.
QoL, psychological distress, and physical symptoms at baseline, one week, one month, three months, and six months after CAR-T infusion were examined in adults with hematologic malignancies by Patrick Connor Johnson, M.D., and colleagues from Massachusetts General Hospital in Boston. A total of 100 patients were selected between April 2019 and November 2021.
QoL and depression symptoms worsened within a week of starting CAR-T therapy, according to the researchers, before improving six months later. At six months, clinically significant symptoms of depression, anxiety, and post-traumatic stress disorder were reported by 18, 22, and 22% of patients, respectively. At one week after starting CAR-T therapy, 52% of patients reported experiencing severe physical symptoms, but this percentage dropped to 28% at six months. Poorer Eastern Cooperative Oncology Group performance, treatment with tocilizumab, and treatment with corticosteroids for immune effector cell-associated neurotoxicity syndrome were all associated with improved quality of life in unadjusted models.
"Here we show significant improvements in quality of life among patients with an array of blood cancer diagnoses, receiving a variety of CAR-T products," Johnson said in a statement. "However, we also identify a distinct subset of patients who have persistent physical and psychological symptom burden, even at the six-month post-CAR-T time point."