Prioritizing Mental Health Care for Stroke Patients with Mood Disorders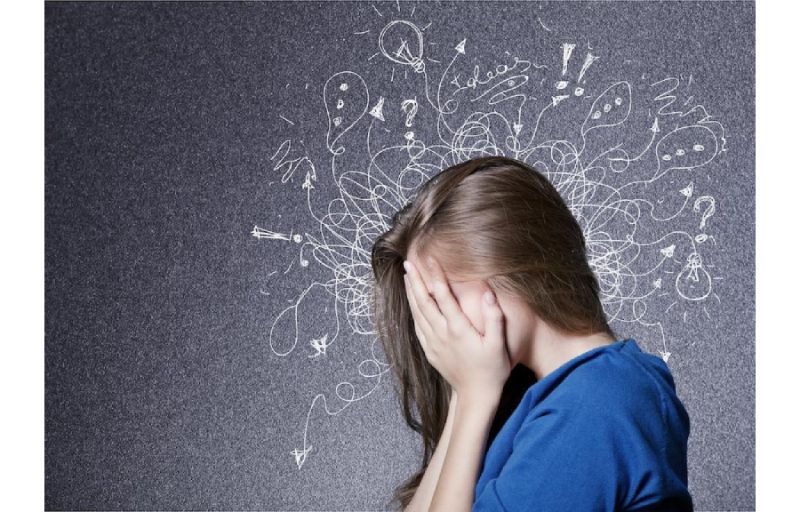 Researchers found that while those who were being treated typically only received medication, nearly half of those who were living with mood disorders like anxiety and depression following a stroke did not receive any mental health care.
Priscilla Tjokrowijoto, Ph.D. candidate at Monash University, Clayton, Australia, and colleagues wrote, "Our results indicate that approximately 1 in 2 people living with stroke with self-reported anxiety/depression are not receiving mental health treatment, and those who do are mostly receiving medication only. Health professionals should screen for mental health problems and introduce treatment options, with particular attention to individuals who are at risk of not receiving treatment."
The specialists examined 7,214 patients with stroke from the Australian Stroke Clinical Registry who finished a 3- to 6-month follow-up study containing an inquiry on anxiety/depression. At 6 to 18 months, exposures were evaluated, and outcomes were evaluated at 18 to 30 months.
In the three to six months following the stroke, 39% of the cohort reported experiencing anxiety or depression. Antidepressants were taken by 54% of those receiving treatment and 88% of those receiving treatment. Mental health treatment factors included psychological support prior to a stroke (OR = 1.8; OR = 17.58; 95 percent CI, 1.37-2.38) or medication Self-reported anxiety and depression (OR = 2.55; 95 percent CI, 15.05-20.55); younger age at stroke (OR = 0.98; 95% CI, 2.24-2.9); being female (OR = 1.3; 95 percent CI, 0.97-0.98) 95% CI, 1.13-1.48), according to the researchers.
Patients who required the services of an interpreter (OR = 0.49; 95% CI, 0.25-0.95), used a health care benefits card (OR = 0.73; OR = 0.78; 95% CI, 0.59-0.92) or demonstrated continuity in their primary care visits, such as with a consistent doctor (OR = 0.78; 95% CI, 0.62-0.99) The researchers found that those who were less likely to use mental health services.
People who received treatment for mental health had a higher risk of going to the hospital (HR = 1.06; But there was no difference in survival (HR = 1.04; 95 percent CI, 1.01-1.11). 95% CI, 0.58-1.27) when compared to people who did not receive treatment for mood disorders.
"Our results suggest that access to Medicare-funded chronic disease management plans, designed to support collaborative care based on the patient's needs and goals, may facilitate mental health treatment," Tjokrowijoto and colleagues wrote. "The holistic approach of these policies may provide opportunities to discuss mental health problems and develop appropriate action plans to manage identified needs."