New Approaches to Combating Skin NTDs in West Africa are Discussed at a WHO Meeting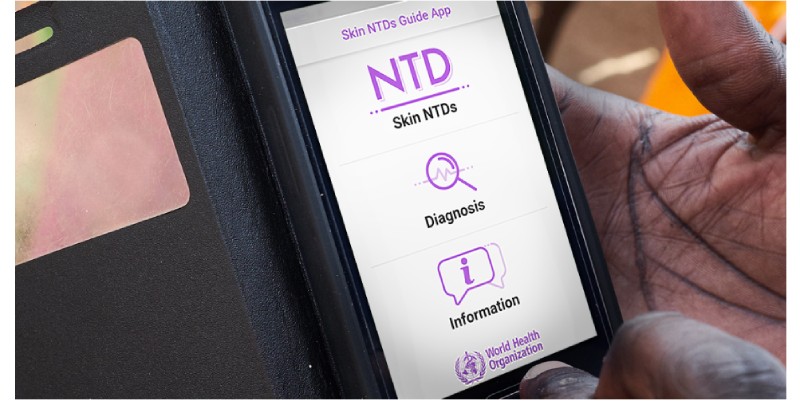 Recently, the World Health Organization (WHO) and the Fundación Anesvad, which is based in Bilbao, Spain, met at the WHO's headquarters in Geneva, Switzerland, to discuss cutting-edge strategies to combat neglected skin diseases that continue to have a significant impact on the health of some of the world's poorest and most disadvantaged communities.
In order to integrate the management, treatment, and overall strategic approach for combating skin neglected tropical diseases (NTDs) in West Africa, participants from the community of neglected tropical diseases (NTDs) met on October 3 and 5, 2022, to exchange knowledge and best practices.
The meeting, which included 55 people from the health ministries of Benin, Cameroon, the Republic of the Congo, Côte d'Ivoire, Liberia, Ghana, Togo, and Nigeria, as well as NTD focal points, representatives from AFRO and WHO headquarters, non-governmental organizations, and other important stakeholders, heard important testimony from the field and key considerations from policymakers and program implementers. Additionally, the participants discussed results-based financing as a foundation for Anesvad's future funding support.
The meeting sought to strengthen alliances while ensuring that local field perspectives were properly explored with a clear focus on the coordination of resources and efforts—the so-called Integrated Approach to managing skin NTDs.
Ending the neglect to achieve the Sustainable Development Goals is based on the fundamental principles outlined in the WHO's high-level strategy document. Reports on progress toward the goals outlined in the Road Map and the UN's Sustainable Development Goals were presented in light of the recently published Rationale for Continued Investment in the Combating of Neglected Tropical Diseases (NTDs).
The sicknesses alluded to under the 'skin NTD' flag make extraordinary affliction and lead critical financial and social difficulty for a great many individuals around the world. Many diseases may co-exist in one area or region and primarily affect the poorest communities in the world. The result of this is the Integrated Approach, which aims to integrate all aspects of the treatment and management of skin NTDs, including the training of healthcare professionals and the fight against stigma, discrimination, and socioeconomic disadvantages that frequently exacerbate infection's clinical aspects.
In WHO's skin-NTD strategy framework document, "Ending the neglect to achieve the sustainable development goals," the Integrated Approach is detailed in full: a strategic framework for the integrated control and management of neglected tropical diseases that are related to the skin.